Company Information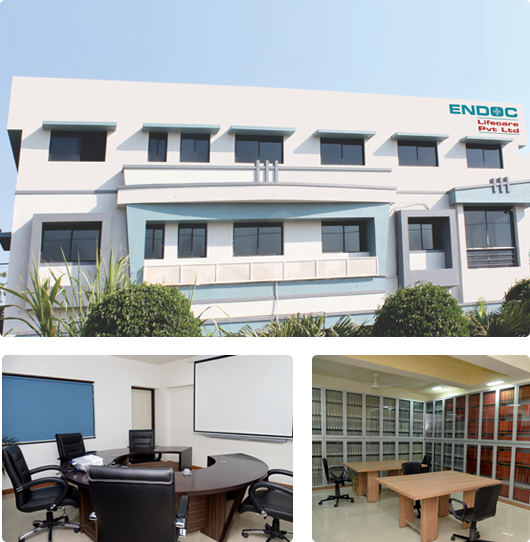 We are manufacturer & exporter of Bulk Drugs. Endoc Pharma established in year 2002 and then converted in to Pvt. Ltd in 2012 with name of Endoc Lifecare Pvt. Ltd. Now company's facility is approved by GMP. and we have also ISO 9001 certification since 2005. A team of professionals comprising of Doctorates, post Graduates Chemical Engineers and chemist who are technically skilled and experience backs it Our company has started commercial production in year 2003 and has so far produce all the batches with a Zero rejection as of now, our production capacity for Ornidazole is 600MT/Yr. We are largest manufacturer of Ornidazole in India.
We are maintaining In-house tight specification even our product is not appear in any pharmacopeia. we are maintain individual Impurity level in our pharma product is less than 0.1% this is equal to EP grade. Base of Endoc Pharma is Quality and fulfillment of commitments, and competitive rate. All necessary equipments like HPLC, GC,UV,IR....for analyzing in-process as well as final product samples are in place.
Our majour supply of above listed product in Indian top standard Pharma companies.